How Many Grain Foods and Starchy Vegetables Can I Eat?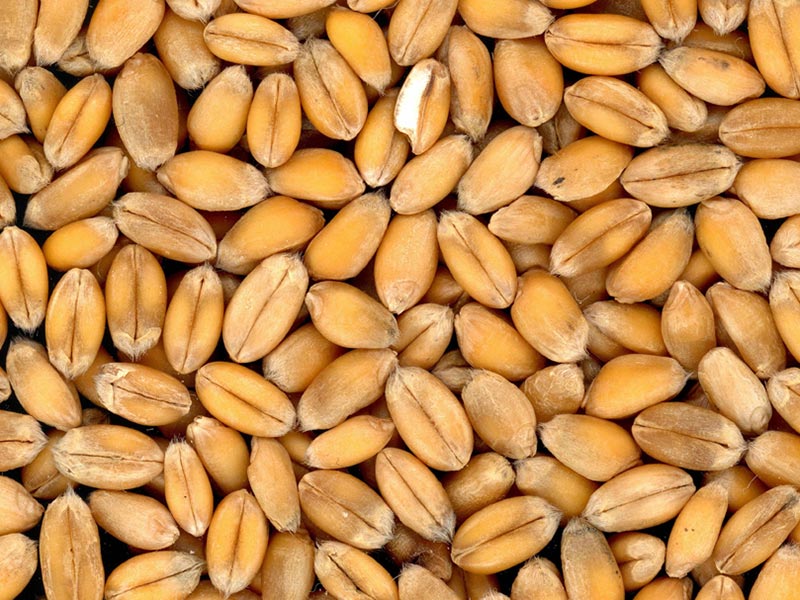 Grain foods and starchy vegetables are a staple food in New Zealand – choose the right type and amounts for your heart health. This food group is a good source of carbohydrate, which provides energy to fuel the body and brain. It includes starchy vegetables because of their high carbohydrate content. Choose wholegrain and high-fiber carbohydrate foods as these are protective against heart disease. Fiber helps the bowels work properly and improves cholesterol and glucose levels.
For heart health, choose whole grain varieties where the grain remains intact such as: whole oats, quinoa, buckwheat, barley, or brown rice. These foods should be no more than a fist-sized amount.
What is an 'intact' whole grain?
A whole grain food is one with the words 'whole grain', 'oats', 'oat bran', 'bran', 'kibbled wheat', 'rye', or 'barley', near the beginning of the ingredients list, or one which has been less-refined e.g. quinoa, buckwheat, millet, brown rice. The best wholegrains are those that contain the intact grain. This is where you can see visible chunks of grain, rather than the grain being ground or crushed.
Choose just one starchy food at a meal (ie. not potato plus bread). To help get you started swap from:
White bread to wholegrain bread
White to brown rice
A low fiber breakfast cereal to whole oats
Chips to a baked potato or kumara
White flour to whole meal
Source: www.heartfoundation.org.nz/wellbeing/healthy-eating/eating-for-a-healthy-heart