Get In Touch
We would love to hear from you and we are more than happy to assist you in anyway we can. Our primary objective is to make our consumers' happiness whole again!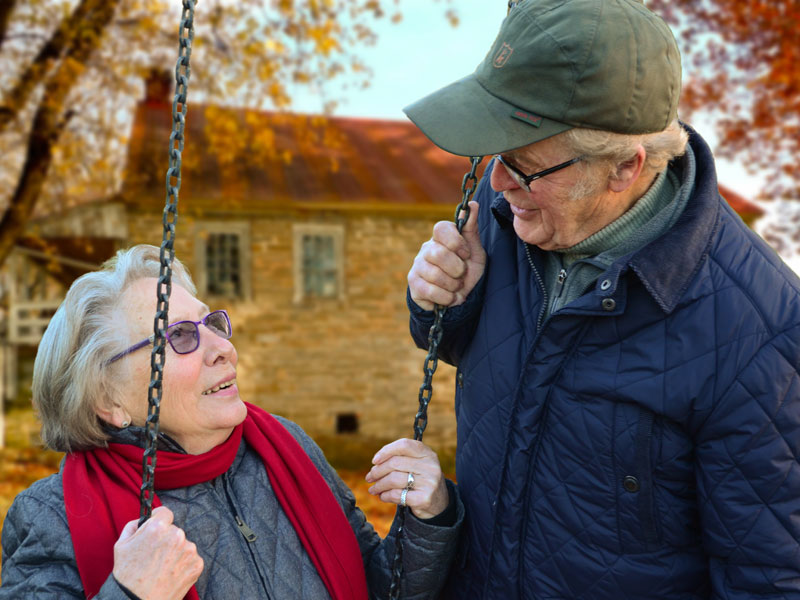 Nutrinos Limited
44/419, Ammarin Nivet 1, Phahonyothin Road, Anusawaree, Bangkhen, Bangkok 10220 Thailand
How Can We Help?
Please leave us a message and we will get back to you soonest possible, feel free to call or connect with us on Skype, FB Messenger or Line:@steadiplus for instant response.